Memorial Service Information: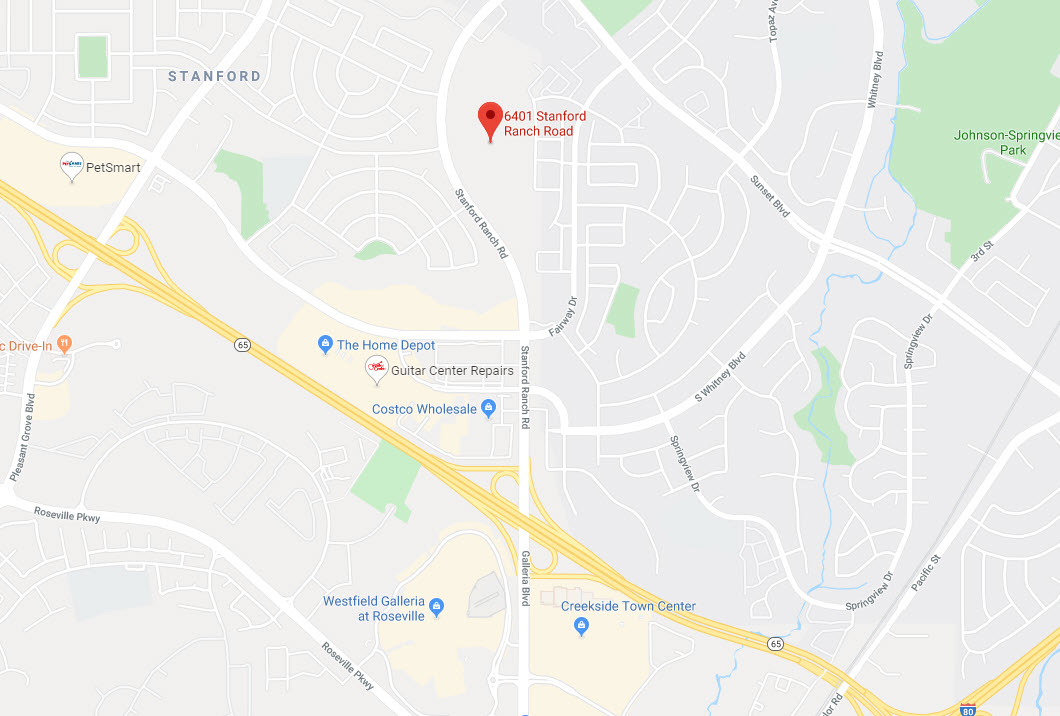 The funeral services for El Dorado County Sheriff's Office Deputy Brian Ishmael will be held on Tuesday, November 5th, at 10 AM. The funeral services will be held at Bayside Church Adventure in Roseville, located at 6401 Stanford Ranch Road in Roseville, Ca. (Click Here or on the Map for a more detailed view)
We know that many of you will want to attend but may not be able to. With that said, we will be providing the link to a live stream of the services by the Candlelight Foundation. There is also a planned procession from Roseville to Placerville.
Deputy Brian Ishmael, who was born in Placerville, will be driven through historic Main Street at the Bell Tower at the completion of the procession. While the procession is only for EDSO and PPD personnel, we welcome and ask for the community, including allied agencies, to assist by lining the streets in honor of Deputy Brian Ishmael's sacrifice.
A map of the procession can be found at http://arcg.is/1aWieO0 with the expectation that it will leave Roseville at 12:15 PM on the 5th.